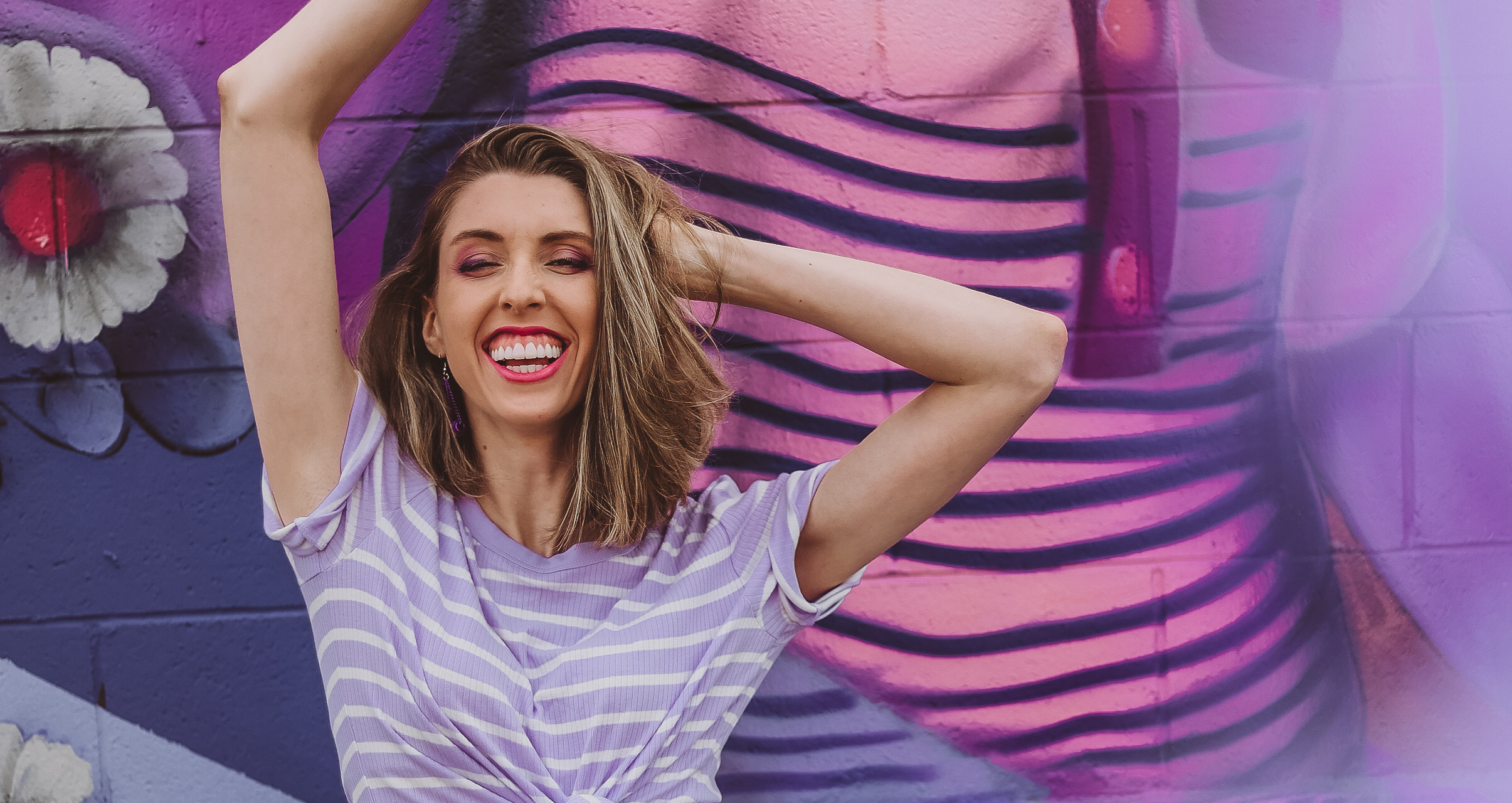 Certified Life Balance Coach, World Champion Ballroom Dancer, Podcast Host & Entrepreneur
Life is all about balance and I believe everyone deserves to live a life of abundance and freedom! I empower perfectionists to break repetitive survival mode behavior and develop sustainable habits and systems that allow you to have more by doing less. Unsubscribe from hustle culture, recover from and avoid burnout, take messy action and create your life by design!
Want my FREE Beginners Guide To Getting Unstuck?
✔️  Break Negative Habit Loops
✔️  Master Your Mindset
✔️  Get Out Of Survival Mode
✔️  Create Your Life By Design
Freedom Mindset Academy Now Open!
Apply now for my NEW Academy!! Break cycles of burnout, build a sustainable entrepreneurial lifestyle and have MORE by doing LESS!
What My Clients Are Saying…
Getting started on your personal growth journey is the hardest part, even if you have the motivation and intention to do so. But if you're not quite ready for 1:1 private coaching, here are a few great places to get started: TAKE MY PERSONALITY QUIZZES and find out your starting point, LISTEN TO MY PODCAST filled with intuitive episodes and experts guests, or JOIN MY COMMUNITY "Beat The Burnout", a support group for people who are beginning their personal growth journey and looking to avoid burnout and get unstuck. You can also send me a private message on social media, I love connecting!